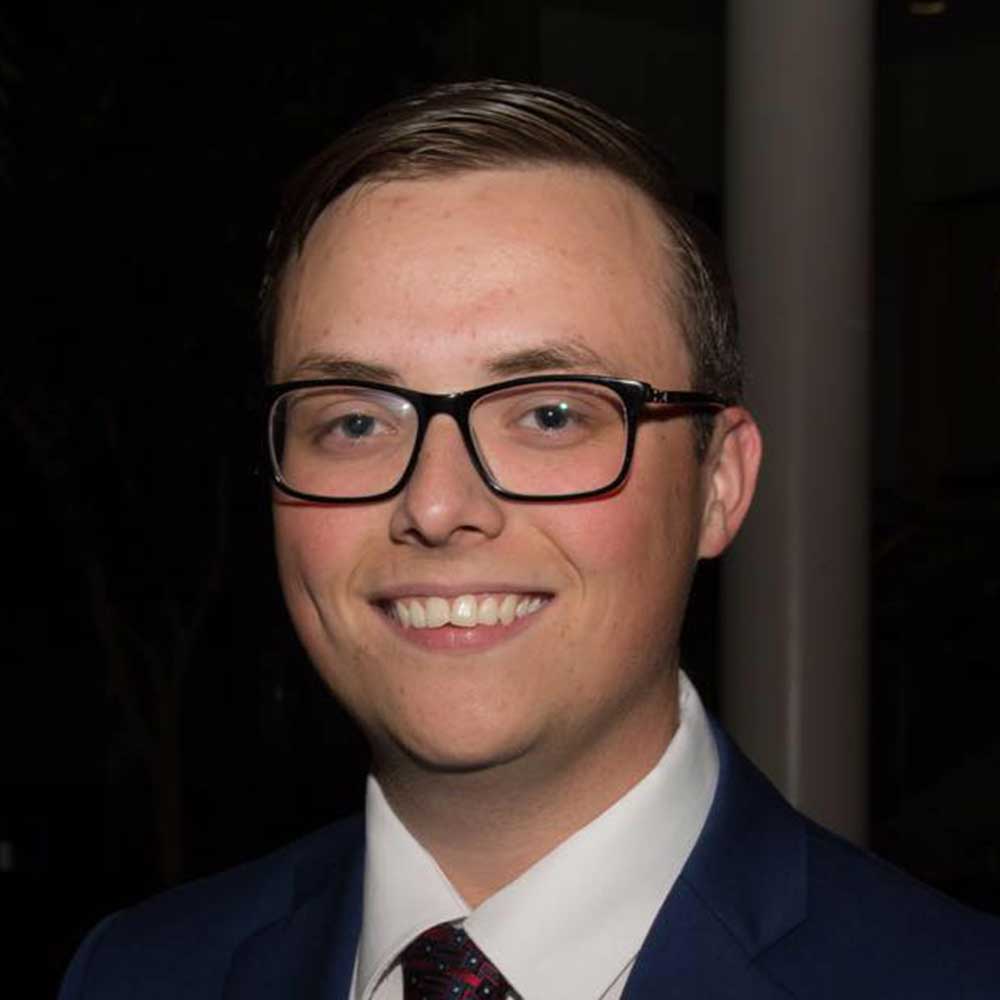 Michael King
Michael is proudly from Burnt Islands, a small community on the southwest coast, located in the beautiful district of Burgeo – La Poile. Michael has been involved with the Liberal Party of Newfoundland and Labrador in many capacities throughout the years, having served as President of the MUN Liberals, President of the Newfoundland and Labrador Young Liberals, and on the Executive Board. Michael was also a member of the 2020 Liberal Leadership Committee and was most recently the Executive Director of the Liberal Party of Newfoundland and Labrador, a position he held from 2018 to 2021. His passion for youth engagement and growing the membership of the Liberal Party of Newfoundland and Labrador has always been at the forefront. Michael is currently a Special Advisor within the Office of the Premier for Premier Andrew Furey.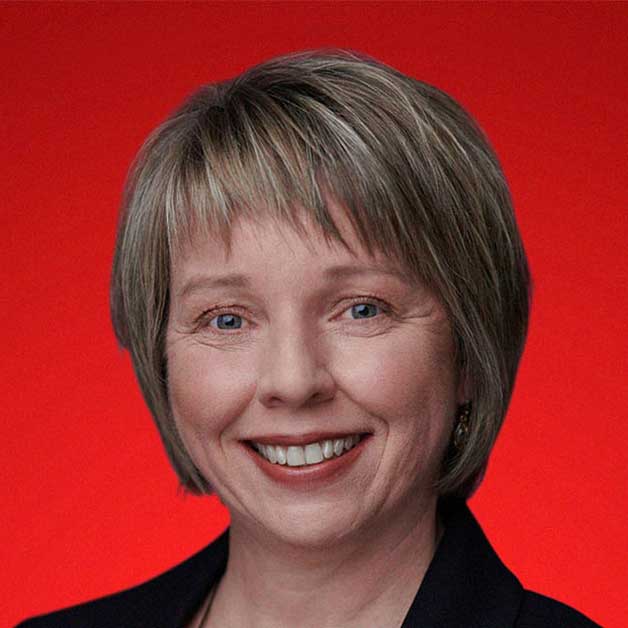 Cheryl O'Brien
Cheryl is a small business owner, an active community volunteer and a proud resident of the Southern Shore where she has lived her entire life. Having spent 26 years as a Supply Specialist procuring contracts for the Government of Canada, she most recently was the Liberal candidate for the District of Ferryland in the 2021 Provincial election.
Passion for this province, its people and a desire to contribute to this place are the things that fill Cheryl's cup. Proud to be Liberal, Cheryl is energetic, appreciates a good challenge, and is delighted to be involved in this year's AGM.