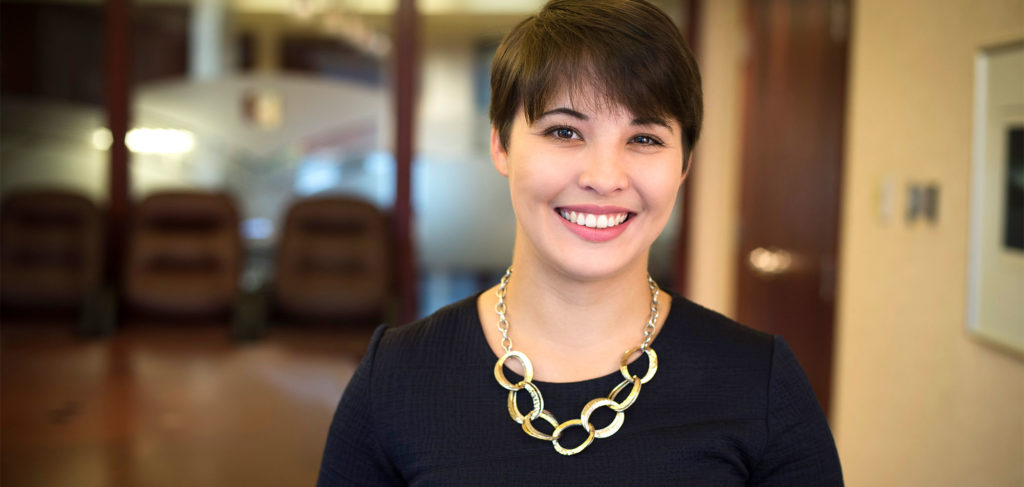 Dear fellow Liberals:
It is my pleasure to issue the formal call for our Annual General Meeting (AGM) & Convention, which will take place virtually on November 6, 2021. Our 2021 AGM & Convention will be an exciting opportunity to connect and engage with members and supporters from across the Province as we work together to build a brighter future for all Newfoundlanders and Labradorians.
Much has happened since August 2020 when members and supporters of our Party put their faith and trust in Premier Furey. Our Liberal government has been working diligently and tirelessly to provide the necessary investments and modernization to help this province. The exemplary manner in which our Liberal Government has worked with public health officials to successfully guide us through the perils of the Covid-19 pandemic has not gone unnoticed in the Province and has been the subject of much favourable commentary in the rest of the country.
As Party President, I want to thank each and every one of you for your unwavering dedication and support. I also want to thank all members of the Executive Board with whom I have had the pleasure and honour of working with this past year. The Board is comprised of a team of volunteers from across the Province who are passionate about promoting Liberal values and improving Newfoundland and Labrador's future. They include community leaders and professionals who have volunteered their time to provide oversight and guidance to the Party in organizational, financial and strategic matters. I also wish to personally thank Premier Furey who has not only moved our province forward, but has been instrumental in engaging with members of the Party, District Presidents, and the Board during his time as Leader.
You will also have the opportunity at this AGM & Convention to vote for your representatives on the Party's Executive Board including the Regional Directors and Commission Presidents. The commissions add vitality and diverse perspectives to the Liberal Party and provide a forum for engagement. Should you wish to put your name forward for one of the many available positions, please see the enclosed relevant information.
Once again, thank you for all you do to strengthen and build the Liberal Party. Your dedication and contributions are deeply appreciated.