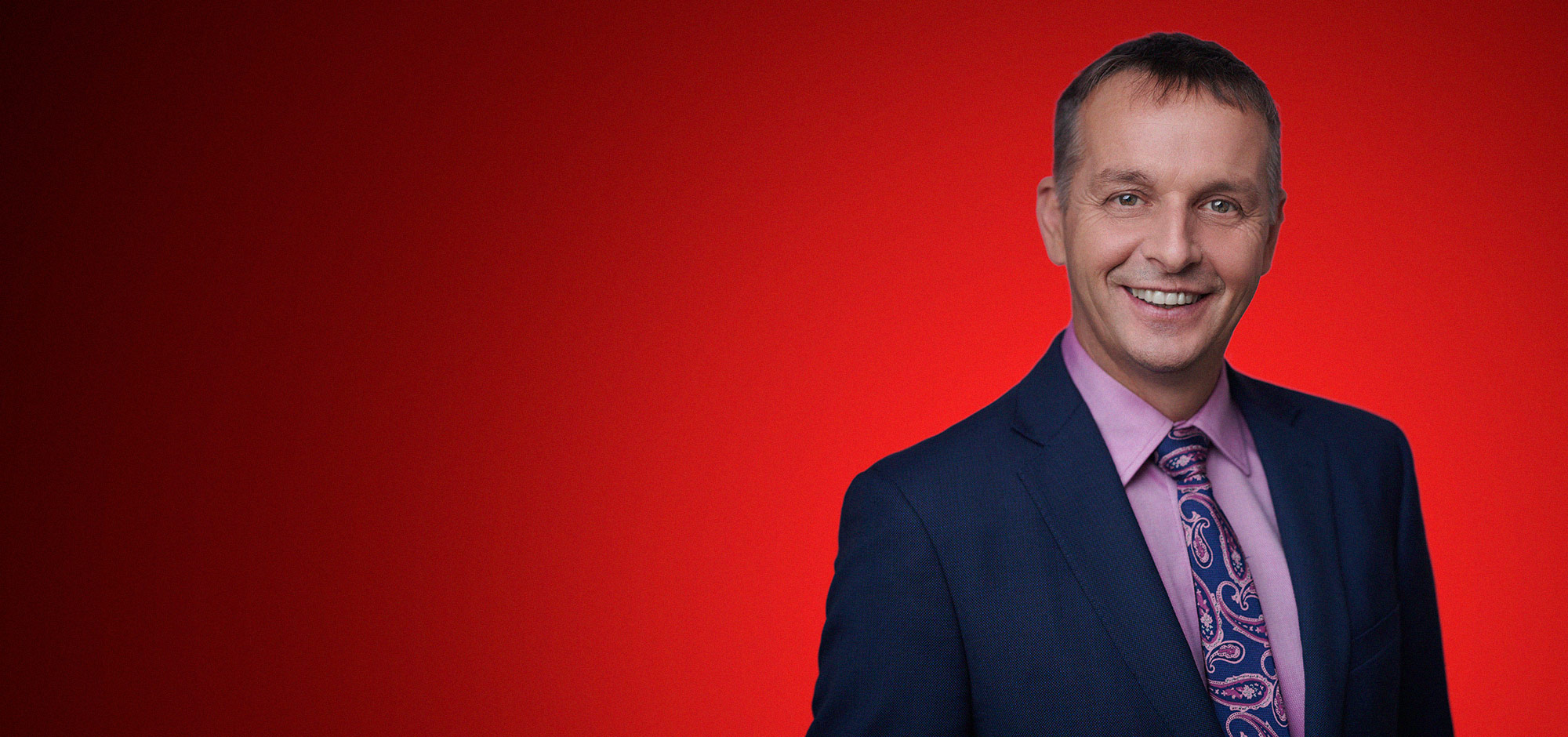 Derrick Bragg was born and raised in the small community of Greenspond, where he was employed in the municipal sector for 30 years as town clerk/manager.
He was a strong advocate of community engagement and volunteered on various committees including fire chief for 28 years. Mr. Bragg served on the board of directors for the Newfoundland and Labrador Association of Municipal Administrators for eight years, five of which was in the capacity of president.
He was elected on November 30, 2015 and re-elected May 16, 2019. Mr. Bragg was appointed Minister of Municipal Affairs and Environment on September 13, 2019. In August 2020, he was sworn in as Minister of Transportation and Infrastructure and Minister Responsible for the Public Procurement Agency.
On April 8, 2021, he was appointed Minister of Fisheries, Forestry and Agriculture.