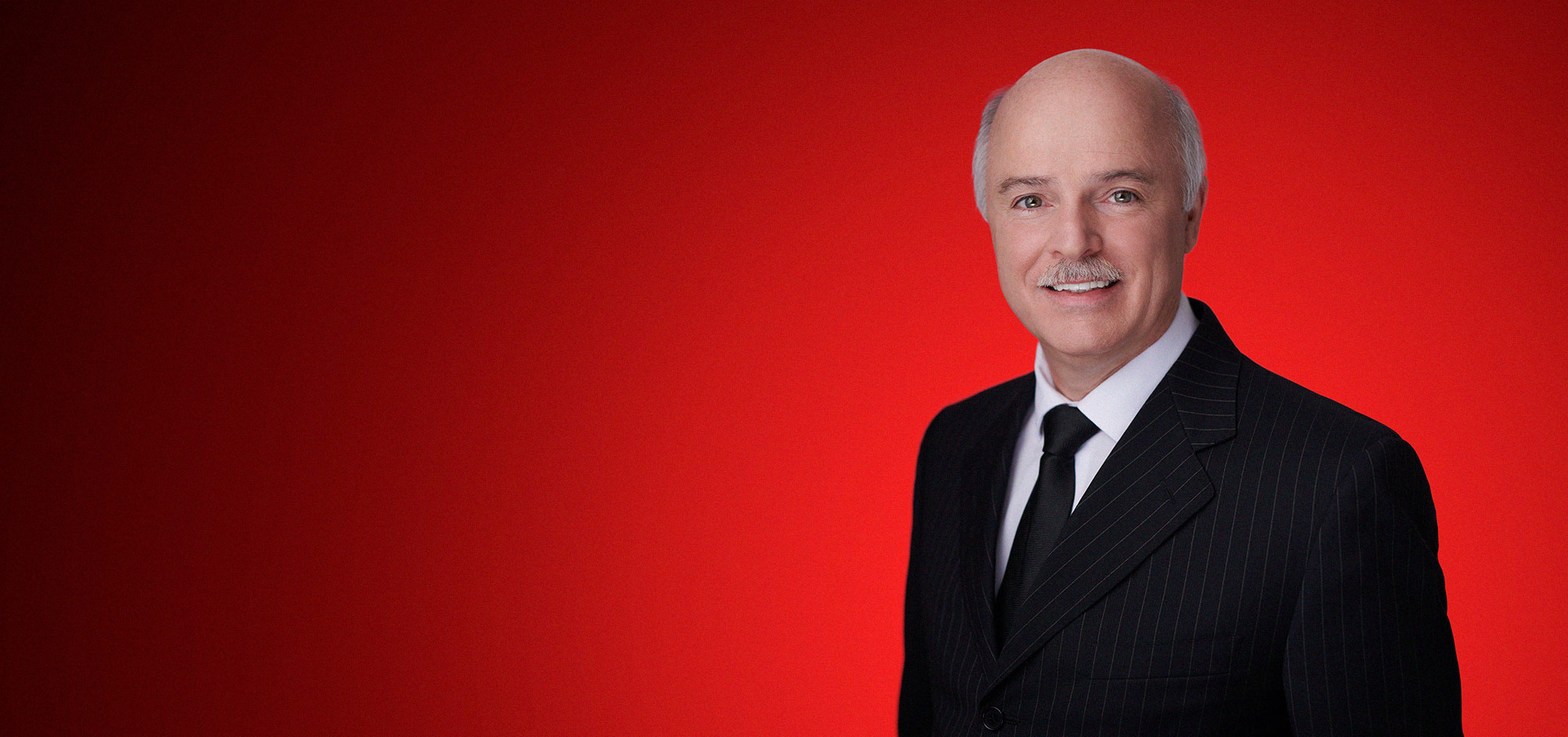 A native of St. John's, Tom Osborne attended Cabot College and Memorial University of Newfoundland.
He was involved with the business community for several years. Prior to entering politics he worked for Statistics Canada, Small Business Enterprise, and with the Penney Group of Companies.
He has represented his district of Waterford Valley (formerly St. John's South) since 1996. Mr. Osborne has served as Deputy Speaker and has held several cabinet positions, including Minister of Environment, Minister of Labour, Minister of Health, and Minister of Justice.
Mr. Osborne was appointed as Speaker of the House in December, 2015, and was appointed Minister of Finance and President of Treasury Board, Minister Responsible for the Human Resource Secretariat, Minister Responsible for the Public Service Commission, Minister Responsible for the Office of the Chief Information Officer and Minister Responsible for the Newfoundland and Labrador Liquor Corporation in July of 2017.
On April 8, 2021 he was re-sworn as Minister of Education and served until July 6, 2022. He currently serves as the Minister of Health and Community Services.