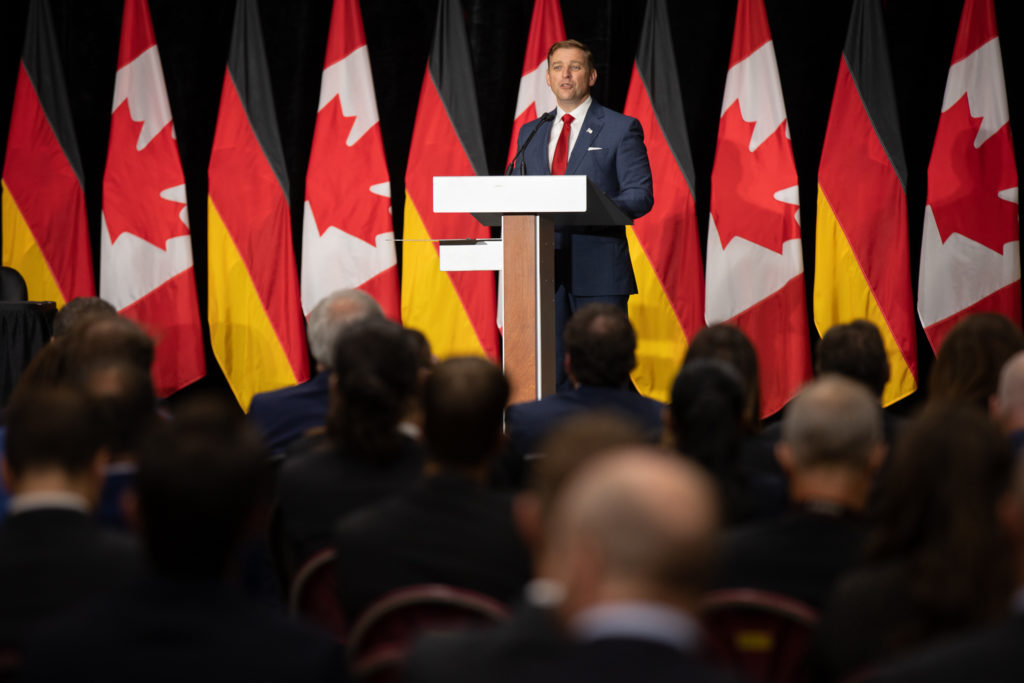 Premier Andrew Furey
Premier – Minister of Intergovernmental Affairs
A proud Newfoundlander and Labradorian, Premier Andrew Furey believes this province has a bright, prosperous future. He recognizes tough decisions need to be made, and that this is a pivotal time in the province's history. Premier Furey is optimistic and hopeful about the road ahead given the potential of areas such as the technology sector, clean energy, and expanding immigration – to name a few.
He is confident that stakeholders from all sectors can come together to work for the benefit of Newfoundlanders and Labradorians.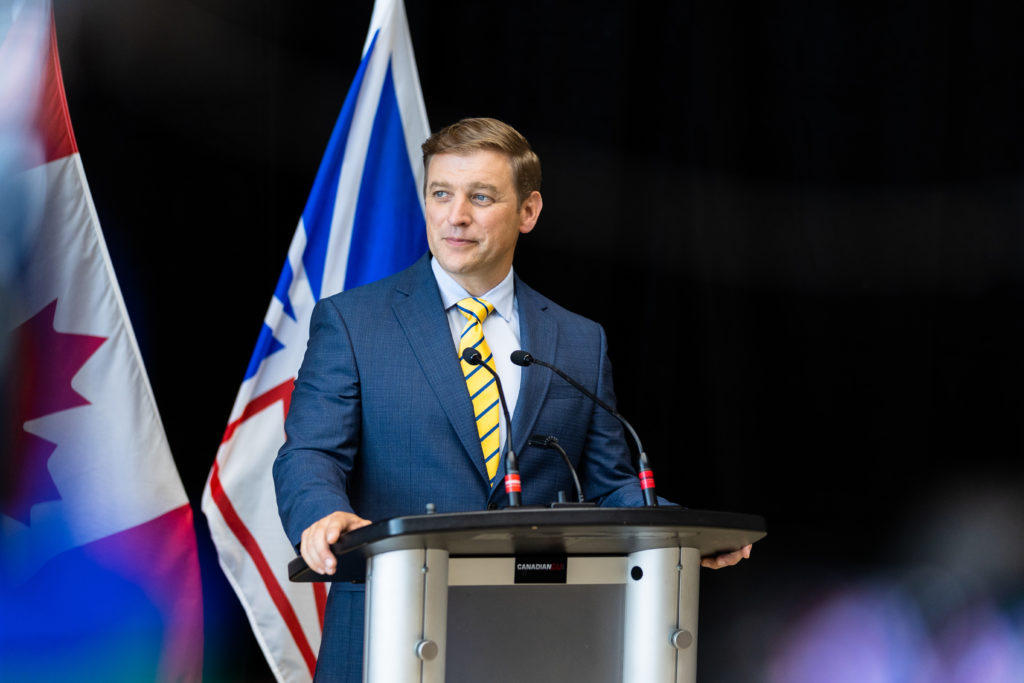 Born and raised in the province, Premier Furey is an orthopaedic trauma surgeon and former educator with Memorial University's School of Medicine, husband to Dr. Allison Furey, and father of Maggie, Rachel and Mark. He credits his family for helping him stay grounded and maintain his perspective on what matters most – love, empathy, and making a difference.
Holding a diploma in Organizational Leadership from Oxford University, his strong work ethic and humanitarian spirit has earned him many local, provincial and national awards and honours, most notably the Governor General of Canada's Meritorious Service Cross and being named Canadian Red Cross' Humanitarian of the Year. Dr. Andrew Furey had the honour of becoming the 14th Premier of Newfoundland and Labrador in August after becoming Leader of the Liberal Party, and was elected as MHA for Humber – Gros Morne on October 6th, 2020.
Confederation Building Office
8th Floor, East Block
Confederation Building
P.O. Box 8700
St. John's, NL A1B 4J6
Phone: (709) 729-3570
Email: [email protected]