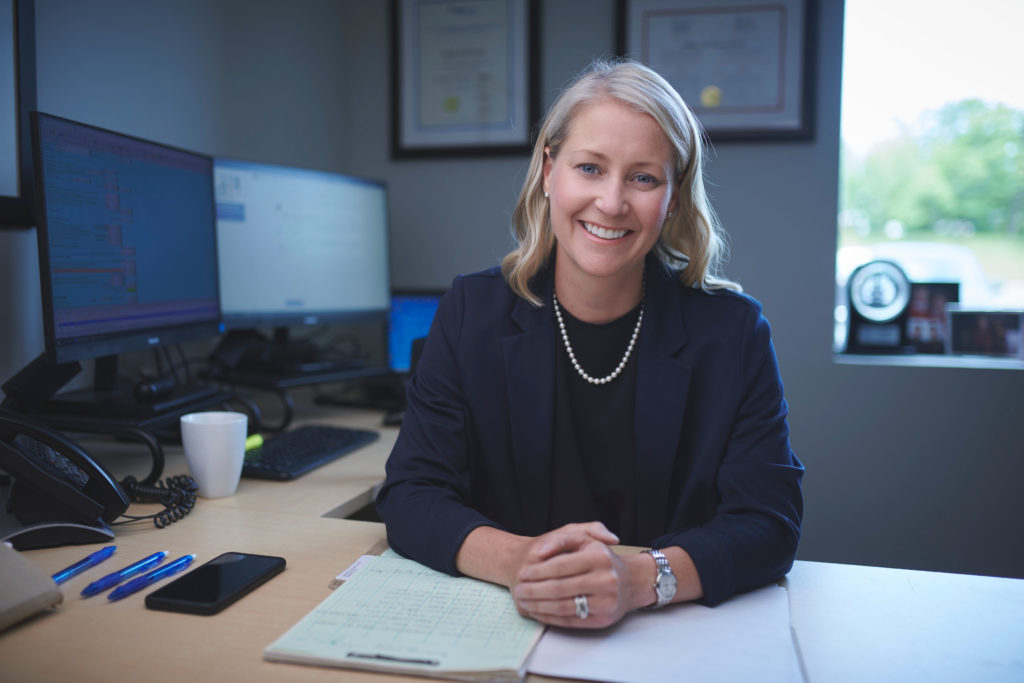 Ashley Power – Stack
Ashley is the Director of Transactions at Power & Associates. Having been in public practice for over a twelve years, Ashley enjoys working with business owner's and management teams on valuation and corporate planning matters by brining a real-life perspective to complex financial issues.
In addition to a B.Sc (Hons) and MBA degrees, Ashley holds the Chartered Professional Accountant (CPA), Chartered Management Accountant (CMA), Chartered Business Valuator (CBV) designations, as well as the Post Designation Public Accounting examination credential. Ashley has also testified in Canadian courts.
In 2018, Ashley was awarded the Early Achievement Award from CPA-NL for commitment to the profession and community; and in 2020 Ashley was awarded the Rotary St. John's Northwest Aiden Maloney Young Professionals Award. Also, in 2020, Ashley was selected to the Governor General's Canadian Leadership Conference which brings together 250 of Canada's emerging leaders.
Ashley is an active political volunteer, having twice been elected Treasurer/CFO of the Liberal Party of Newfoundland and Labrador. In the CFO capacity, she has acted as Chair of the Standing Committee on Finance, sat on the Executive Committee and twice on the Provincial Campaign Team. Ashley has also acted as official agent for two campaigns (both won) and is the current President of the Party.
Ashley is currently on the Board of Directors of CPA-NL and sits on the Governance, and Membership and Licensing Committees of that organization. Ashley has twice been elected Chair of the Board of the Bowring Park Foundation Inc. and served as a Director for 11 years. Ashley acted as Co-Chair of the Park's Centennial Committee in 2014, the year in which the Foundation was awarded the Volunteer Organization of the Year by the City of St. John's.
Ashley is also active as a per course instructor at Memorial University of Newfoundland's Faculty of Business, supports fundraising for Special Olympics Newfoundland and Labrador, and coaches her children's minor and school soccer teams.
A proud second-generation entrepreneur, Ashley lives in St. John's with her husband and three children. Ashley hopes to one day see the Northern Lights in the Torngat Mountains National Park.