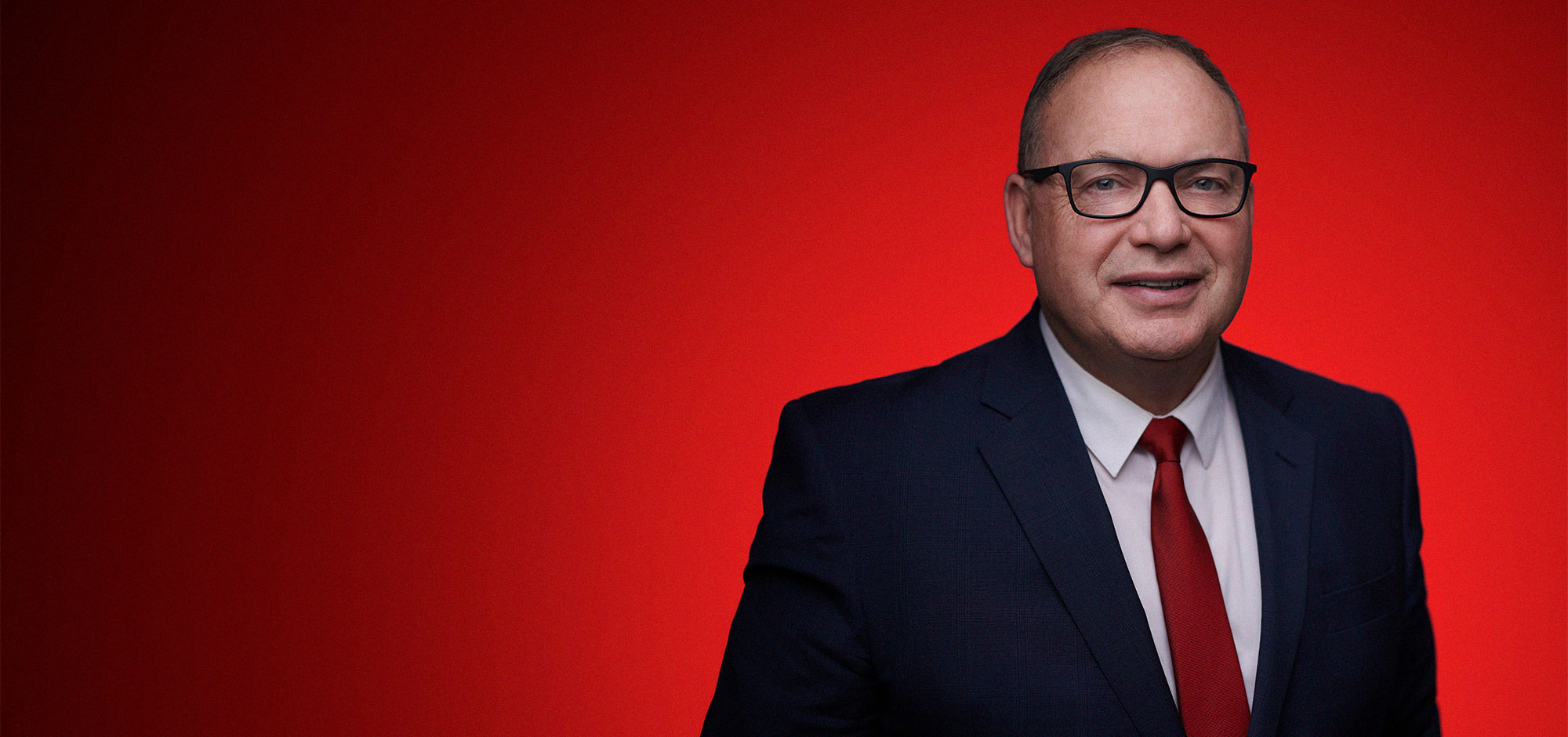 My name is Paul Pike, your Liberal Candidate for Burin- Grand Bank. I graduated from Memorial University with a Bacelor of Arts (Education) Degree and a Masters Degree in Educational Administration. My career on the Burin Peninsula has given me four decades of teaching and administration at all levels including post-secondary.
I have been involved in promoting the development and economic sustainability of the Burin Peninsula for a number of years. I have been on Municipal Council in St. Lawrence for twenty-eight years and I currently hold the position as mayor. I also am the Vice-President of Municipalities NL and Public Relations Chairperson of the Municipal Assessment Agency.
My commitment to the region also includes a number of other volunteer services. I am Director with the Community Credit Union , Director with Burin Peninsula Community Development Board and Burin Peninsula Eastern Health Advisory Board. I am also a trustee with the Eastern Healthcare Board . Until recently , I was a member of the Human Rights Commission and the Labour Relations Board.
My wife, Laura and I have three children and seven grandchildren.