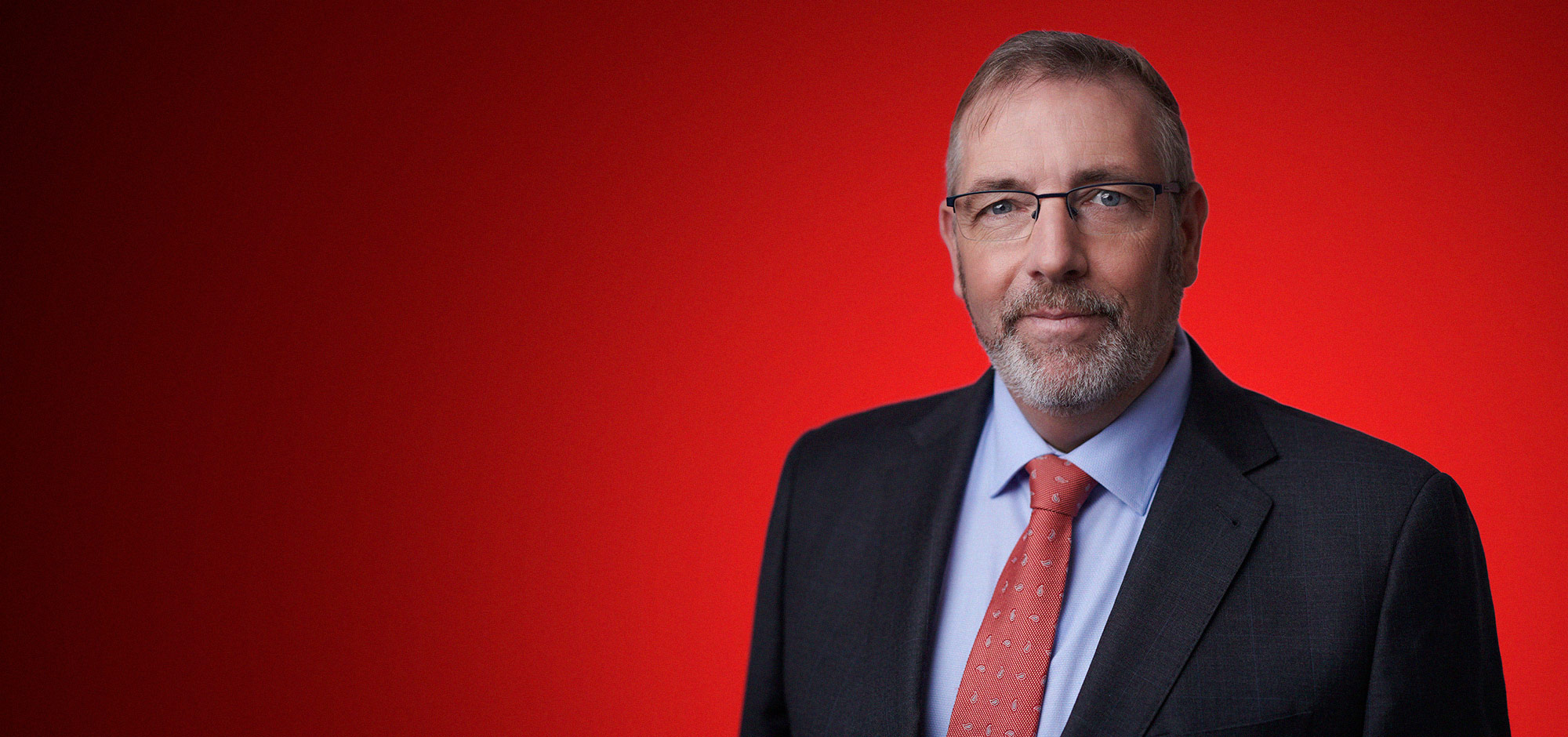 Steve Crocker was elected to the House of Assembly in November 2014 in Trinity – Bay de Verde.
Since his swearing in, Mr. Crocker has served as the opposition critic for Innovation, Business and Rural Development, including the Research & Development Corporation. Mr. Crocker has been a tireless advocate for the people of Carbonear-Trinity-Bay de Verde, working hard to bring attention to critical infrastructure needs for the district.
He worked as an entrepreneur at his family's business in the district of Carbonear – Trinity – Bay de Verde and resides in Heart's Delight-Islington.
Prior to his election, he served as executive assistant to Dwight Ball, the leader of the Liberal Party of Newfoundland and Labrador.
Mr. Crocker was appointed Minister of Fisheries and Aquaculture on December 14, 2015. He was appointed Minister of Transportation and Works in July 2017, and Minister of Justice and Public Safety and President of Treasury Board in August 2020. He has served as Government House Leader since 2019.
On April 8, 2021, he was sworn in as Minister of Tourism, Culture, Arts and Recreation and Government House Leader.