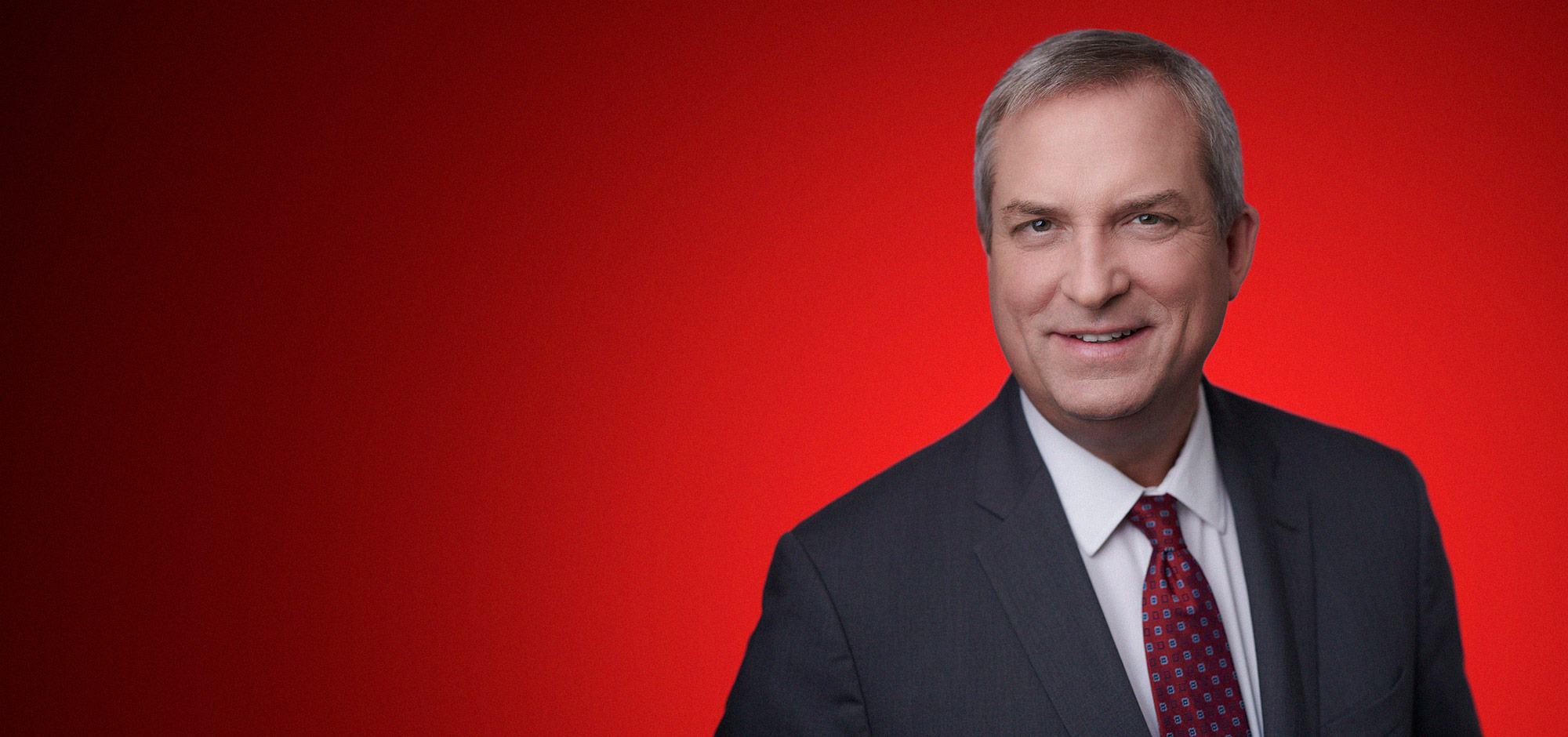 Gerry Byrne has had a long and successful career in federal politics, having served as the Member of Parliament for Humber – St. Barbe – Baie Verte beginning in 1996. Mr. Byrne was re-elected six times to the Parliament of Canada.
From 2002 until 2004, Mr. Byrne served as the Minister of State for the Atlantic Canada Opportunities Agency; the youngest cabinet member in Newfoundland and Labrador history. He was parliamentary secretary to several key cabinet members. He has also served in a lead role on a number of influential government standing committees.
Prior to entering politics, Mr. Byrne worked as an economic development officer on the Great Northern Peninsula, during which time he was involved in numerous projects from varying segments of the provincial economy, including the renewable and non-renewable resource sectors. He was born and raised in Corner Brook. Mr. Byrne completed his post-secondary education at Dalhousie University, receiving a Bachelor of Science degree in biology.
Mr. Byrne was appointed Minister of Advanced Education and Skills on December 14, 2015, and Minister of Fisheries and Land Resources on July 31, 2017. He was appointed to serve as Minister of Immigration, Skills and Labour and Minister Responsible for Workplace NL in August 2020.
On April 8, 2021, he was sworn in as Minister of Immigration, Population Growth and Skills.