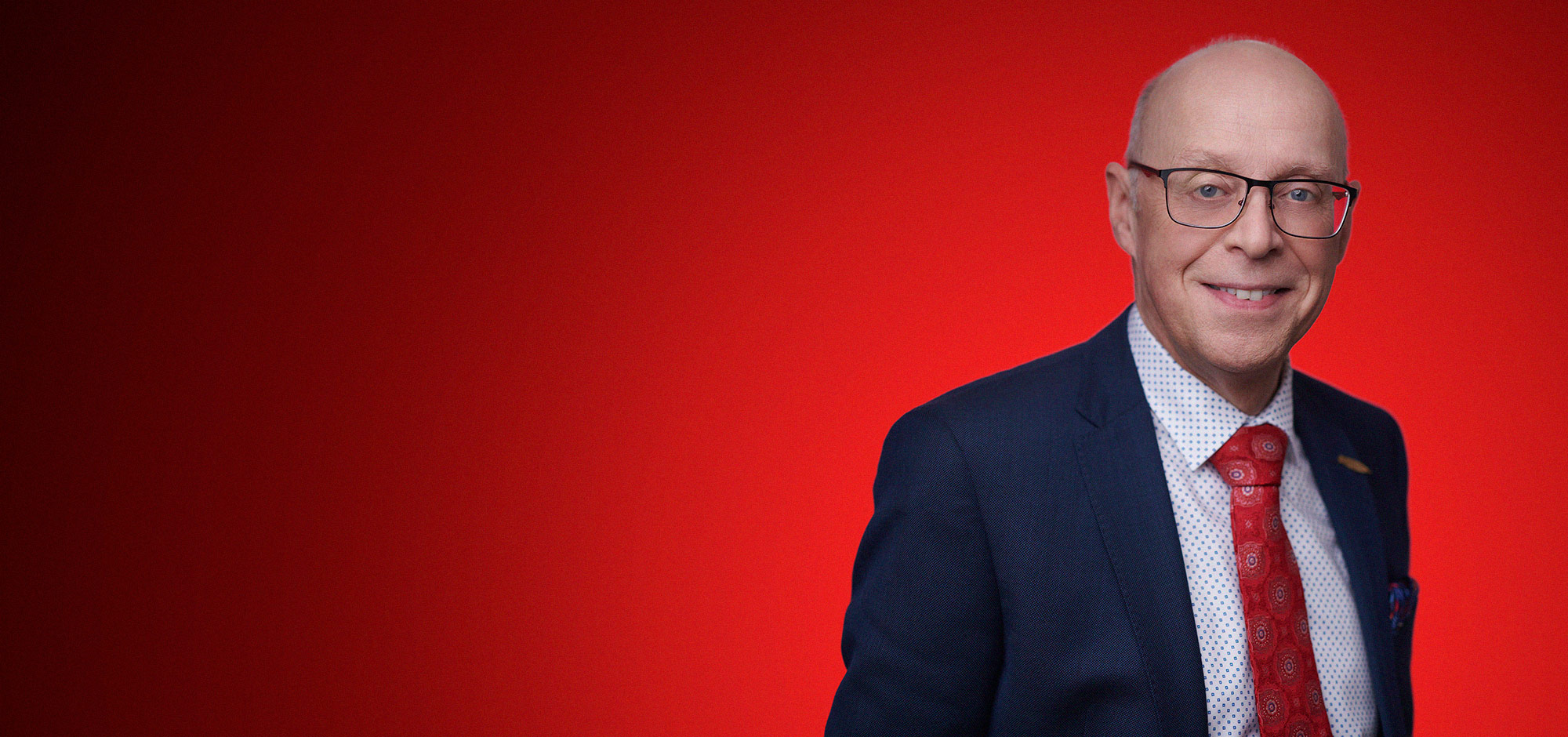 Born in England, the Honourable John Haggie completed his medical studies at Victoria University in Manchester.
He held several positions as physician, surgeon, tutor and registrar in the North West region of England and after a two-year fellowship, he received a doctorate in cancer research.
Since moving to Canada in the early nineties, Minister Haggie has had a long and distinguished career in medicine in Newfoundland and Labrador. He practiced initially as a general surgeon in St. Anthony with the Grenfell Region Health Services. In 1997, he was appointed attending surgeon of general and vascular surgery at James Paton Memorial Hospital in Gander. In 2008, he was appointed Chief of Staff at James Paton Memorial Hospital.
Dr. Haggie served as President of the Newfoundland and Labrador Medical Association and the Canadian Medical Association.
In Newfoundland and Labrador's 2015 general election, he was elected MHA for the District of Gander and appointed to Cabinet to serve as the Minister of Health and Community Services until July 6, 2022. He currently serves as the Minister of Education.
Dr. Haggie resides in Gander with his wife Jeanette and two Westies, Chloe and Gracie.