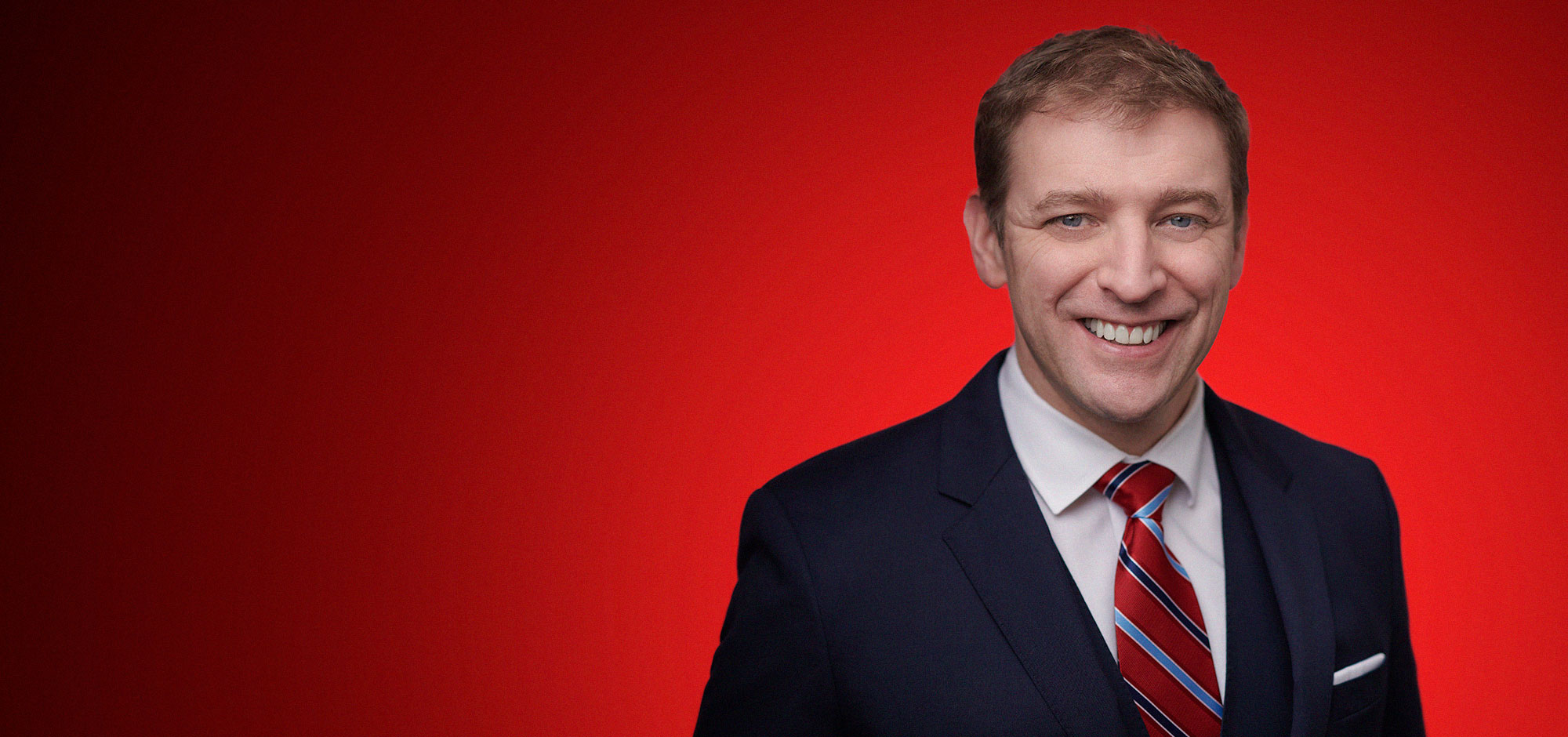 Born and raised in Newfoundland and Labrador, Dr. Andrew Furey is an orthopaedic trauma surgeon and educator with Memorial University's School of Medicine, husband, and father of three children.
Holding a diploma in Organizational Leadership from Oxford University, his strong work ethic and humanitarian spirit has earned him many local, provincial and national awards and honours, most notably the Governor General of Canada's Meritorious Service Cross and being named Canadian Red Cross' Humanitarian of the Year.
He became Premier on August 19, 2020 and was elected as MHA for Humber – Gros Morne on October 6, 2020.