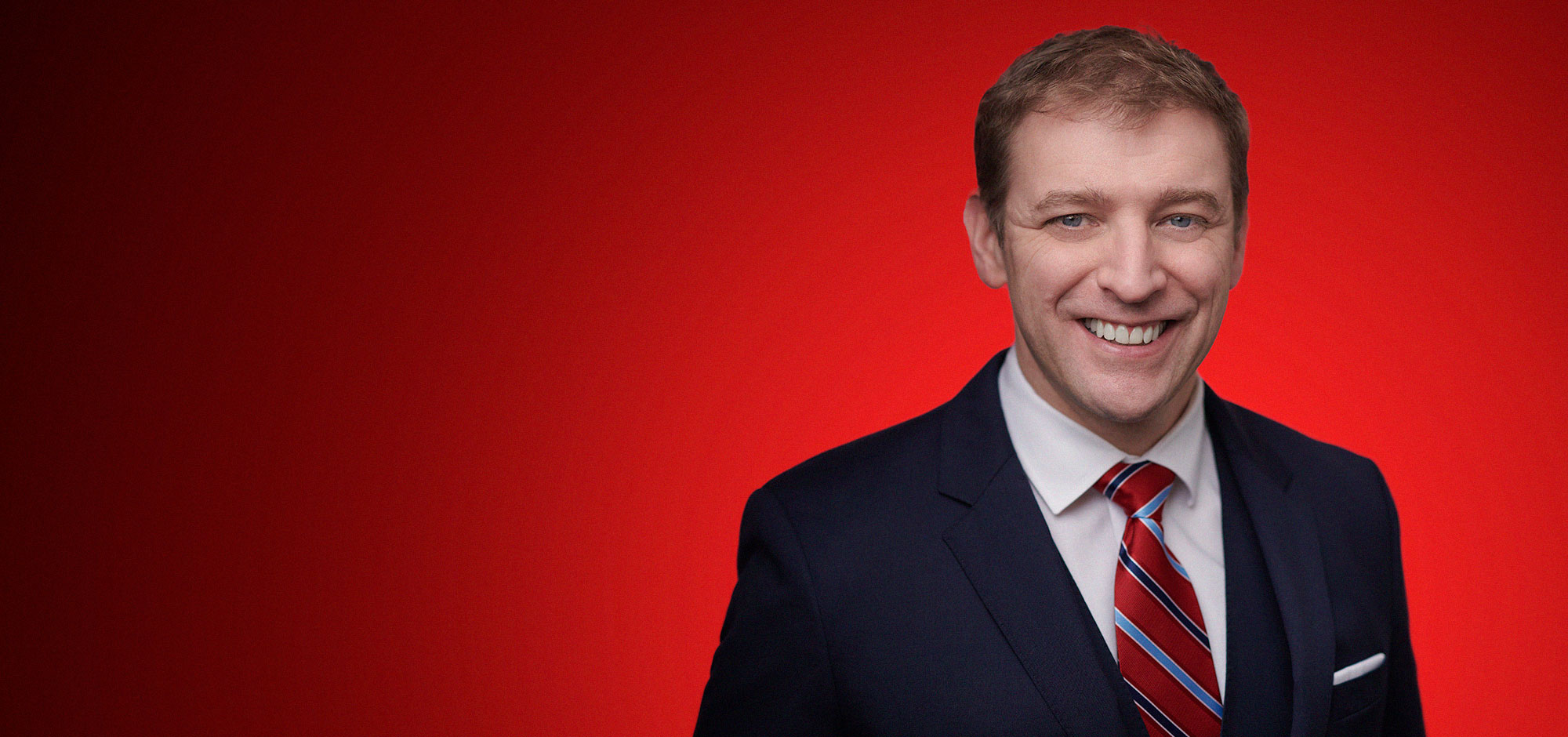 Born and raised in Newfoundland and Labrador, Premier Andrew Furey is a passionate orthopaedic trauma surgeon and educator with Memorial University's School of Medicine.
Premier Furey has a diverse education, which includes a Diploma in Organizational Leadership from Oxford University and a Masters in Clinical Epidemiology from Memorial. His strong work ethic has earned him many local, provincial, and national awards and honours. He was named Humanitarian of the Year by the Canadian Red Cross and earned the Governor General of Canada's Meritorious Service Cross.
In 2010, he helped create Team Broken Earth to provide medical relief after the devastating earthquake in Haiti. This Newfoundland and Labrador-born charity has since expanded in size and scope. Today, over 1,500 volunteers from across Canada, the US, and UK have participated in medical missions to Haiti as well as Bangladesh, Ethiopia, Guatemala, and Nicaragua. On top of that, Premier Furey helped found A Dollar A Day Foundation to support mental health initiatives across Canada.
Premier Furey enjoys spending time with his wife, Allison, and their children Maggie, Rachael and Mark. He credits his family for helping him stay grounded and maintain his perspective on what matters most – love, empathy, and making a difference.
He was sworn in as the 14th Premier of Newfoundland and Labrador on August 19, 2020.