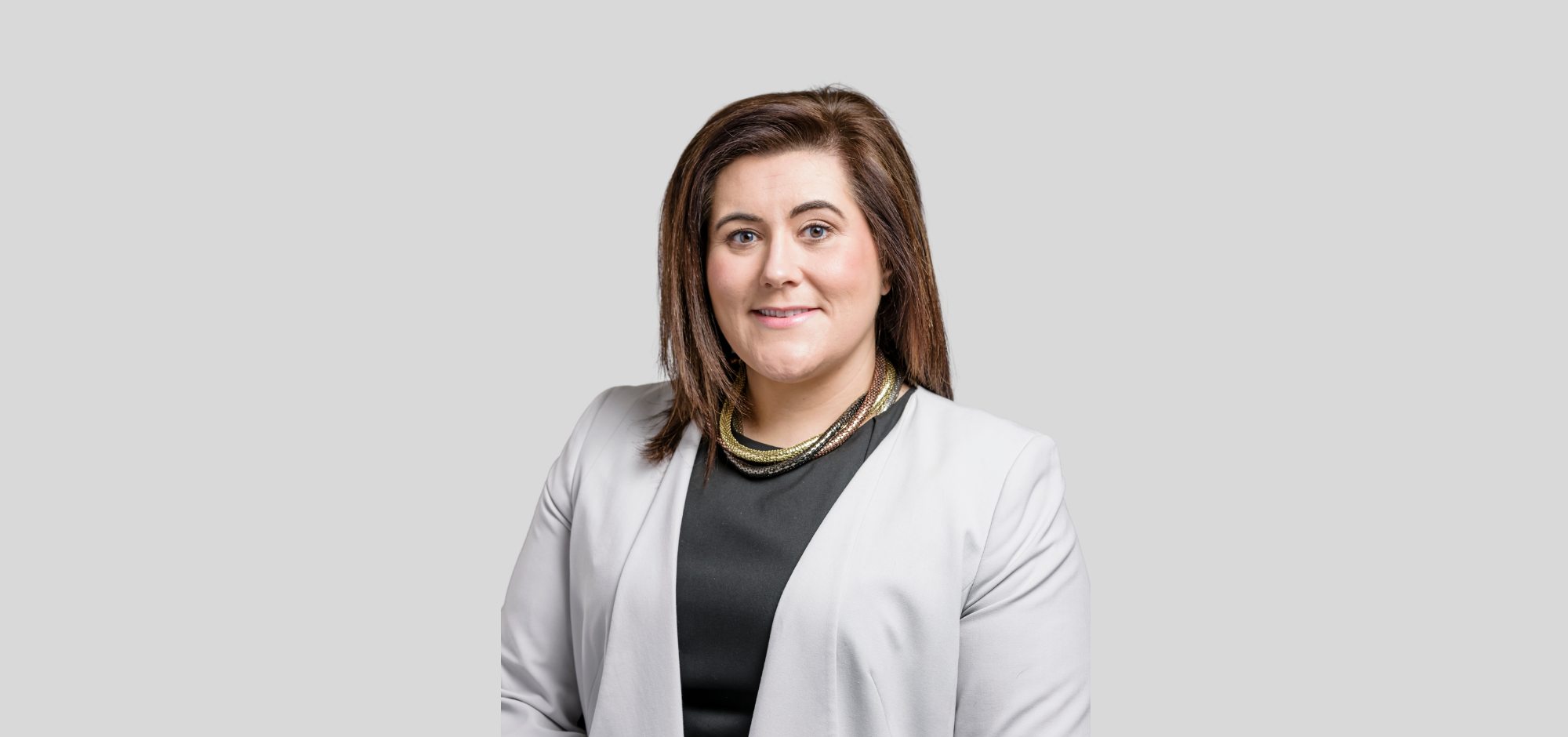 Krista Lynn Howell was born and raised on the Great Northern Peninsula. With the exception of time spent in St. John's to attend Memorial University Krista has lived in the district of St. Barbe – L'Anse aux Meadows.
In 2011 she graduated from The Memorial University School of Nursing with a Bachelor of Nursing Degree. Krista has an interest in the dynamics and scope of rural nursing, so working on the Northern Peninsula was a perfect fit! She enrolled in a Masters of Nursing Program to increase her knowledge and skill set and while other things are taking up her time these days, with only two courses left to completion, it is still on her priority list.
Krista is active in her community. She was a Girl Guide leader, a youth advocate, a swim team coach and a Boys and Girls Club Board Member. Aside from advocating for people in those roles Krista also found a passion in representing the people as a "voice" for her community.
A successful by-election bid for local council in St. Anthony in 2015 introduced her to what would become one of her greatest interests; Municipal Government.
Learning from experienced members of the Council team and realizing she could facilitate meaningful changes for the people of her town and region simply meant she was hooked! She ran again in 2017 and became the Deputy Mayor of St. Anthony. In 2019 she made a little history when she was appointed the first ever female Mayor of historic St. Anthony.
When the chance came to step into provincial politics there was no hesitation. Being a voice for even more people was a once in a life time opportunity. She could not turn it down. Krista was up for the challenge and in March 2021 she was elected to the House of Assembly. In April her passion was realized when she was appointed Minister of Municipal and Provincial Affairs and Registrar General for the province.