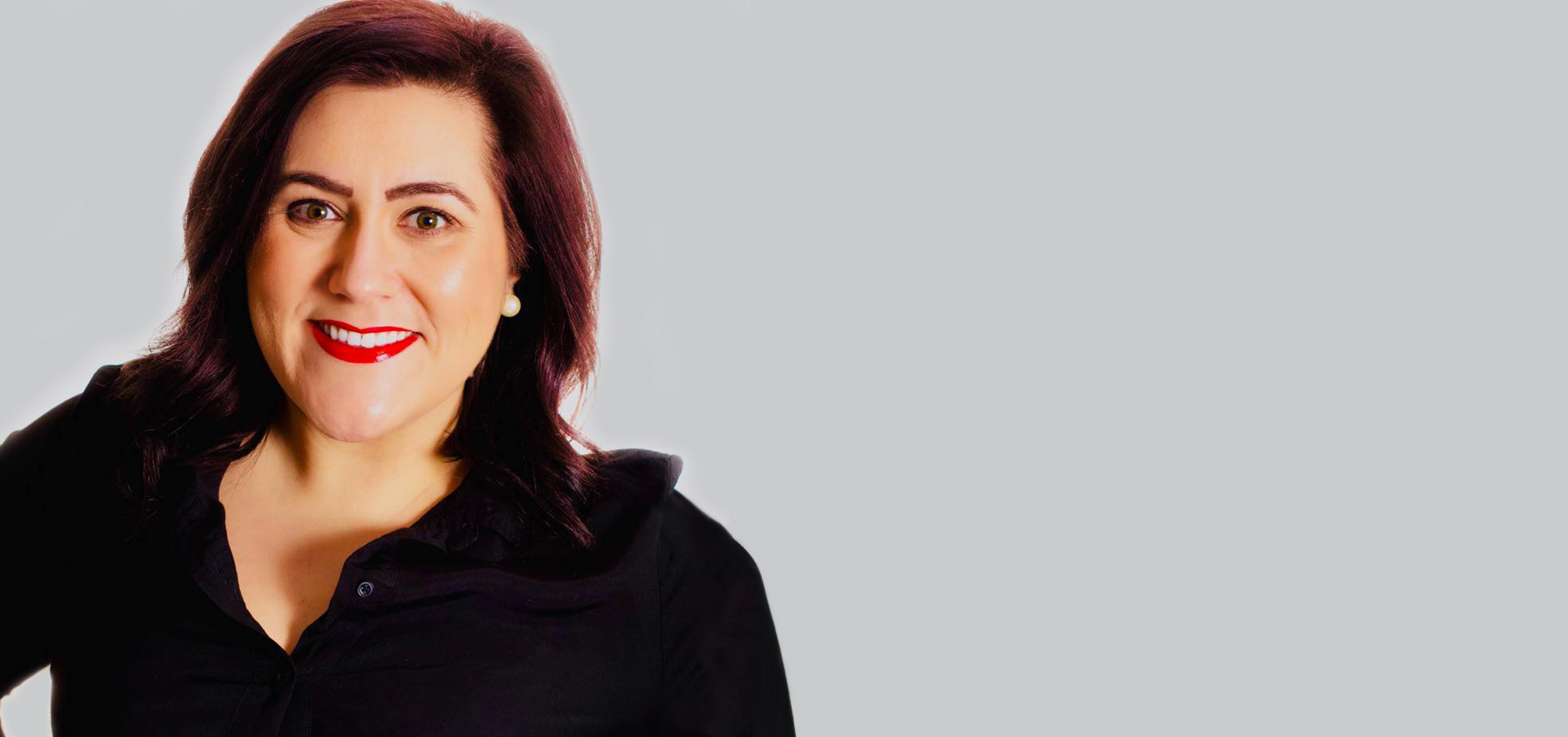 As a Girl Guide leader, youth mentor, and swim team coach, her time was spent encouraging and supporting others.
Her passion for helping people grew in the ten years she worked as registered nurse. For the past six years she has also served the community through involvement in municipal council, most notably being appointed St. Anthony's first female mayor in fall 2019.
She became known for her wise decision making, calm confidence, and persistence on issues that mattered. This new role also gave her the opportunity to sit on the regional Great Northern Peninsula Joint Council where she became familiar with the many issues facing the whole region, and continued to advocate for the people of the Great Northern Peninsula.
On April 8, 2021, she was sworn in as Minister of Municipal and Provincial Affairs and Registrar General.