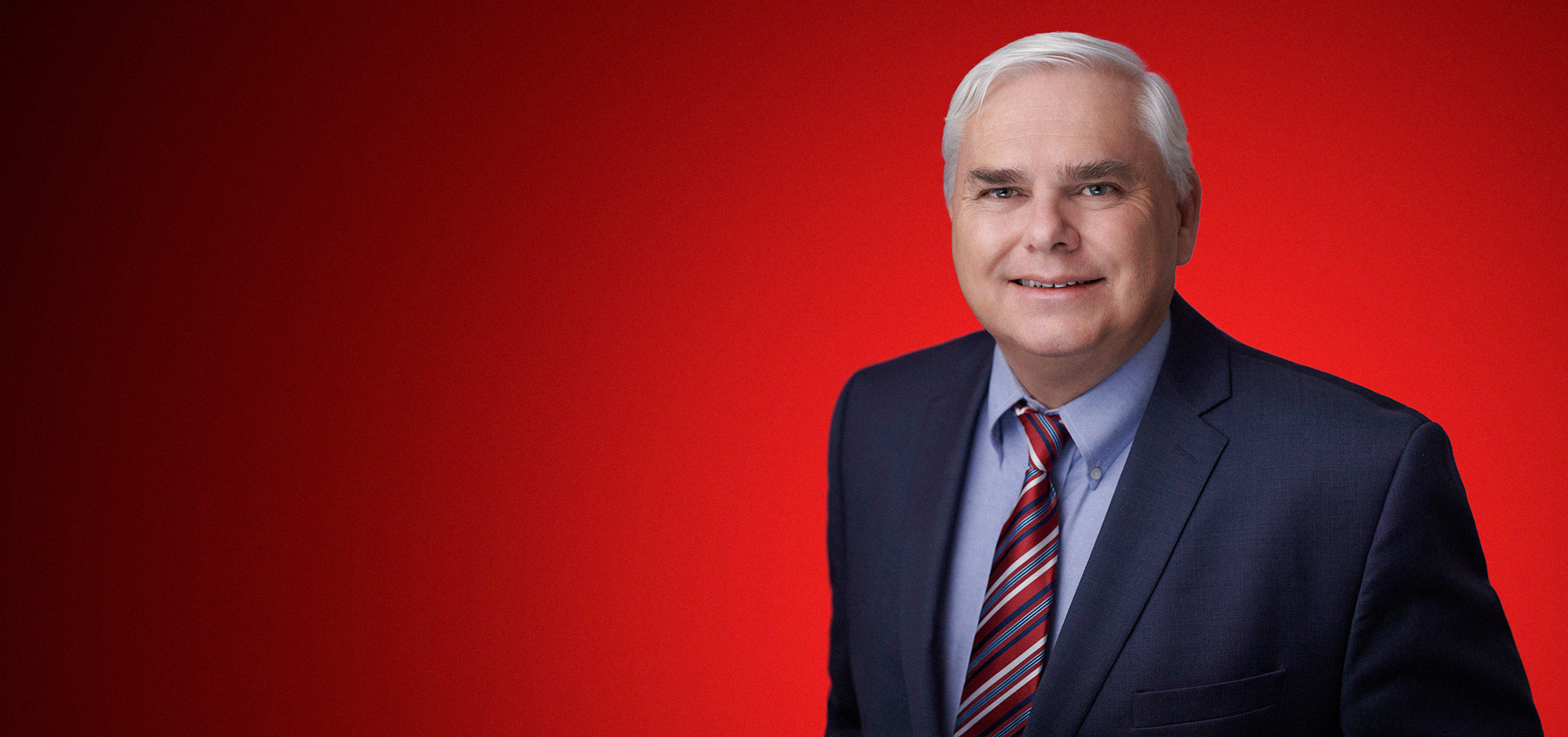 Scott has deep roots on the West Coast of Newfoundland where he grew up in the community of Jeffreys. Both his parents were from Codroy and he continues to live on the West Coast.
After finishing high school, Scott went to university at Sir Wilfred Grenfell College in Corner Brook and later Memorial University where he completed a degree in Political Science and Economics. He completed a Masters in Educational Leadership on a part-time basis and in 1999 Scott returned to university full time and completed a PhD at the University of Ottawa.
Scott has many years of experience in Government starting in 1989 when he took a staff position in the Government of Clyde Wells. Over his career Scott advanced to various senior level positions including Director of Communications and Director of Research. From 2008 to 2010, Scott worked as Senior Policy Advisor at the federal level with a Newfoundland and Labrador Member of Parliament.
Outside of government, Scott taught at the Department of Political Science and the Faculty of Business at Memorial University. He also owned and was Editor of a small community newspaper.
Scott was first elected in a by-election in August 2014 and was re-elected in the general elections in 2015 and 2019. He has worked hard to represent the people of St. Georges – Humber and was elected by MHAs to be Speaker of the House of Assembly.
Scott and Shaunna Reid (Lawrence) of Isle aux Morts have a 19 year-old daughter, Katherine.