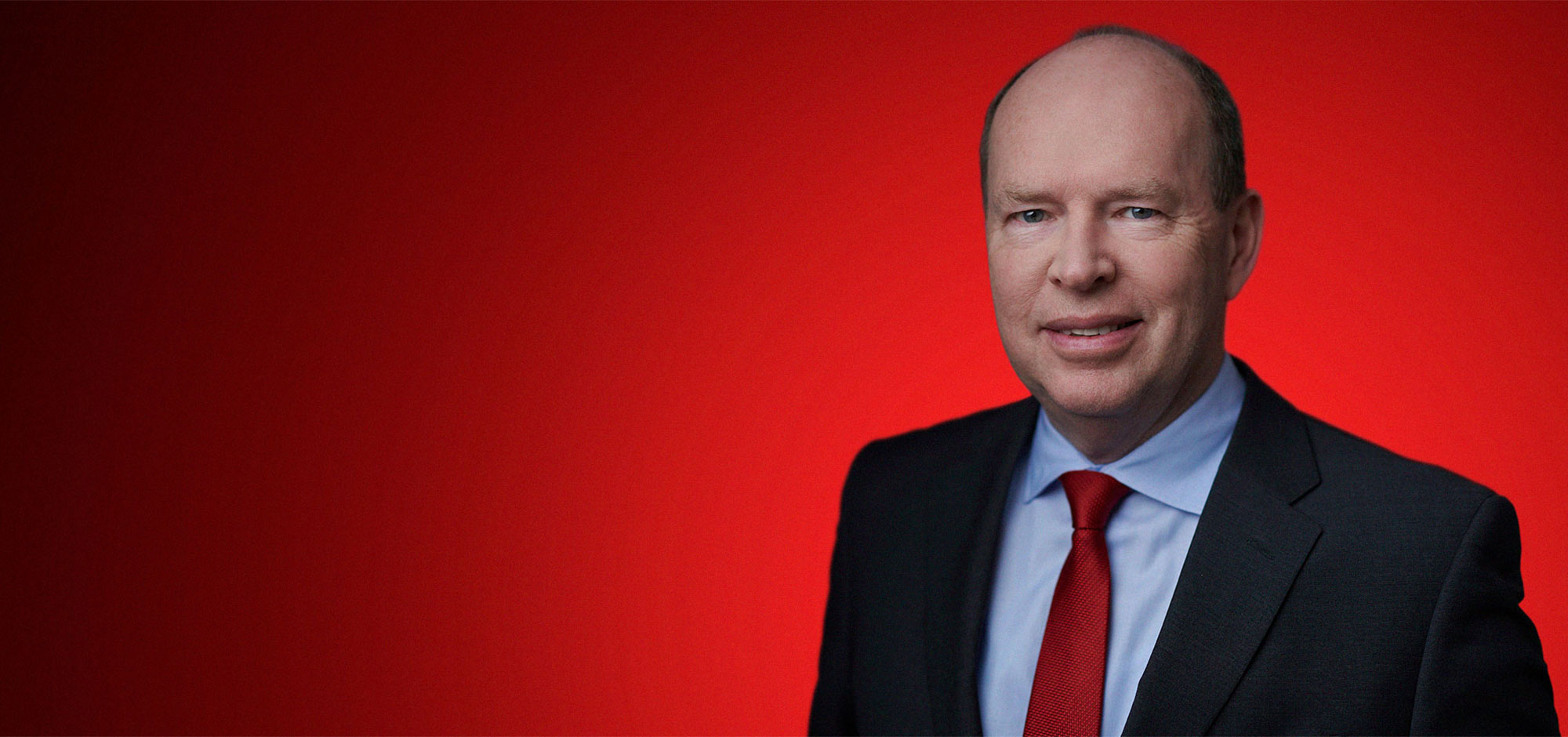 John is one of ten children born to William and Angela Abbott (nee Ennis) and was raised in the family home on Portugal Cove Road in what is now the District of St. John's East – Quidi Vidi.  
This is where he played as a boy, went to school, and spent most of his adult life. He graduated from Gonzaga High School and attended Memorial University where he met his wife, Colleen Hanrahan, in a Political Science class in 1977. John went on to complete a Bachelor of Arts (Political Science and Economics) at Memorial and a Master of Arts (Public Administration) at Carleton University. Following graduation, he moved to the district and started work with the Provincial Department of Finance.
John was Deputy Minister of Health, Municipal and Provincial Affairs, and Transportation and Works, Assistant Deputy Minister of Treasury Board, and CEO of Newfoundland and Labrador Housing. He served under six premiers, and was awarded the Lt. Governor's Award for Excellence in Public Administration and the Pottle Award for promoting mental health in the community.
John is the former CEO of the NL Division of the Canadian Mental Health Association (CMHA), and former CEO of the Health Council of Canada. As Deputy Minister of Health and Community Services, he led the development of Towards Recovery: The Mental Health and Addictions Action Plan for Newfoundland and Labrador.
He has served on national and provincial boards and was President of Kiwanis Music Festival, and board member of the Jimmy Pratt Foundation and Canadian Corps of Commissionaires-NL. He is an avid hiker, having backpacked across Newfoundland and in Europe, and slept under the stars in the Antarctic.
John was the first Liberal elected in the district since Confederation. On April 8, 2021, he was sworn in as Minister of Children, Seniors and Social Development, Minister Responsible for the Status of Persons with Disabilities, Minister Responsible for the Community Sector, and Minister Responsible for the Newfoundland and Labrador Housing Corporation.