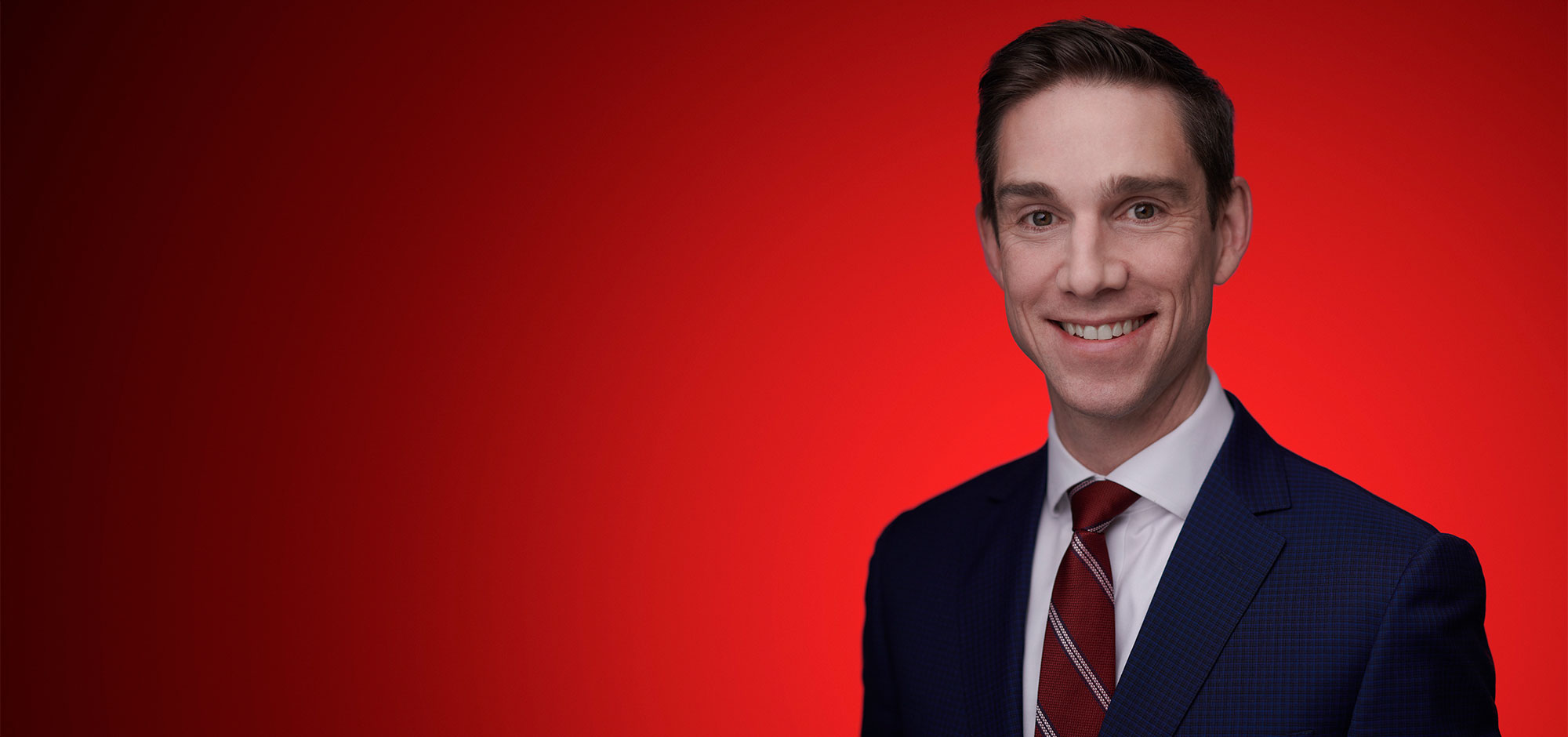 On April 8, 2021, John Hogan was sworn in as Minister of Justice and Public Safety and Attorney General
He represents the District of Windsor Lake in the Newfoundland and Labrador House of Assembly. Mr. Hogan is a graduate of Memorial University (B.Sc. (Biochemistry), 2000) and Dalhousie University (LLB, 2003). Mr. Hogan was called to the Ontario bar in 2004 after completing his articles at a Toronto law firm. He then returned to Newfoundland and Labrador where he was called to the bar in 2005 and worked at a multi-service firm in St. John's. In 2014, Mr. Hogan started his own law firm, WPH Law (now known as Wadden Peddigrew Law).
He has served as an elected Bencher of the Law Society of Newfoundland and Labrador and on two occasions served as an elected member to the Memorial University Board of Regents. Mr. Hogan has enjoyed other community involvement including serving as a board member of the St. John's Port Authority, Clean St. John's and the Wreckhouse Jazz and Blues Festival.